Our moving team is a diverse group of men and women who embrace physical work and are passionate about helping others. Maintaining a professional and respectable attitude at all times are character traits expected from all positions on our team. Working with Moto Movers, you will learn and develop a variety of skills that will help you grow as an individual. You will have unique and memorable experiences as you meet new people and work in new environments every day. See our positions and application below.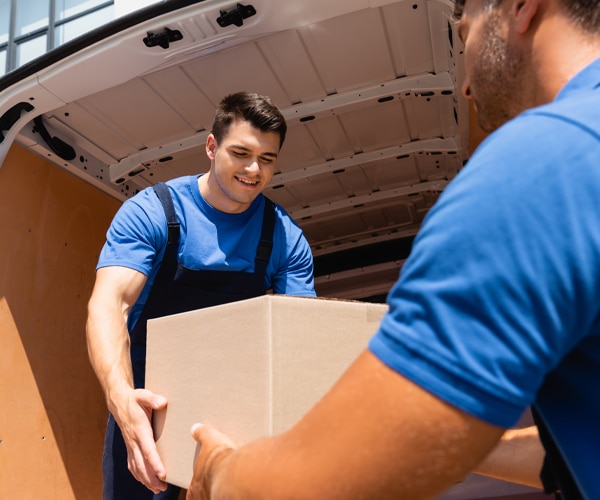 Mover
Active and physically demanding. Movers are constantly lifting, moving, and placing items of various sizes and various weights, in various environments. Men and women able to move around actively and safely for up to 12 hours without health risks can qualify for this position. You will receive training to help you develop the skills and techniques required to be able to complete the various moving tasks you will face every day. Movers embrace and welcome the physical labor. 
Equally important for the mover position is having a pleasant personality and attitude. Physical work can be stressful, but a mover is required to be composed, professional, and respectful at all times, regardless of the circumstance.
Position is open for applications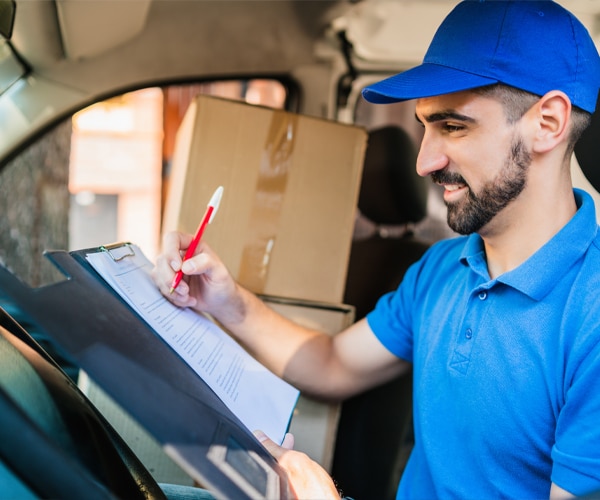 Moving Specialist
Everything described in the "Mover" position applies to a "Moving Specialist." Additionally, moving specialists drive and maneuver moving trucks of various sizes, as well as taking lead on moves to ensure customers belongings and property are well taken care of, and moving tasks are completed in an efficient manner.
Not receiving applications for this position at this time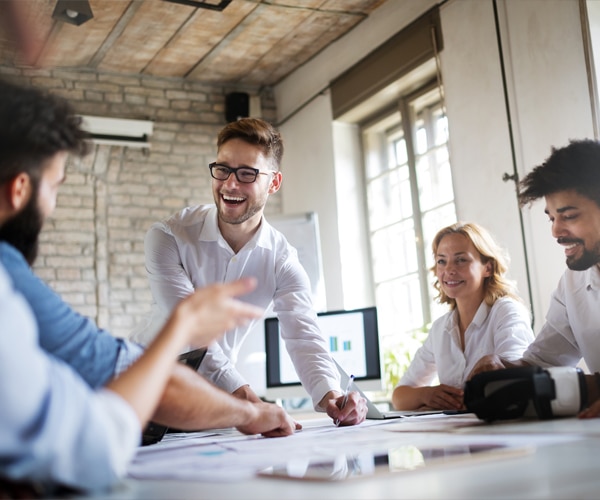 Executive
Office position. Individuals in this position must be organized, sociable, friendly, and professional. This position includes sales representation, scheduling, management, processing transactions, customer follow-up, and more. Composure, professionalism, and respectful attitude and behavior at all times is required. Attention to detail, problem solving, and improvision skills are traits that make a qualified Moto Mover Executive.
Not receiving applications for this position at this time
Contact Us for a Free Quote Today!