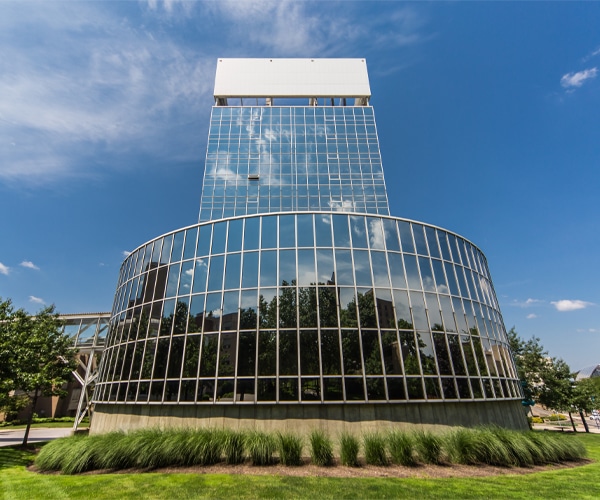 Our Moving Company
Moto Movers is a household goods moving company with men and women who have mastered the art and skill of moving furniture. Additionally, we are passionate about helping others. Our moving company helps people transition their lives and get through the most stressful task of relocating.
The company was started by college students enrolled at the University of Akron in 2017. Our group of students had personal experiences with frequent moving; from changing housing year to year as we progressed through our degrees, to helping friends and family move over the years. With these experiences we could see how undesirable and how expensive moving could be, especially when hiring a prestigious moving company.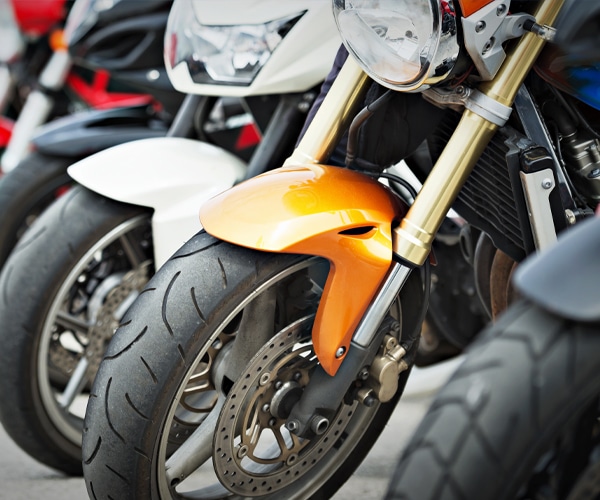 Uniquely, our original moving team shared a love for riding motorcycles. We thought of how we could incorporate our hobby into our moving company vision. Ultimately, it made it easy to determine what we wanted our company to be called, Moto Movers.
Since starting the company Moto Movers has grown and evolved. We employ a diverse group of men and woman who share the same values and passions that makes Moto Movers so outstanding;
At Moto Movers we will always do our best to follow through on our guarantees:
We take pride in being the absolute best overall option you have for hiring movers!
Contact Us for a Free Quote Today!