Our Mission
Providing the absolute best moving services to residents and offices of Akron, Cleveland, Youngstown, and all surrounding suburbs and towns is our number one priority. We take pride in being THE most skilled and professional movers in all of Northeast Ohio. While taking care of your belongings is a top priority, we are able to complete moving tasks in a timely manner without compromising safety and security of your furniture or property. This allows us to be an affordable option for you when choosing your movers.
Our mission is to be the best movers in the area, but to also be accessible. Our competitive prices make us an affordable moving company for everyone. Call, text, or click "request a quote" to book your move today!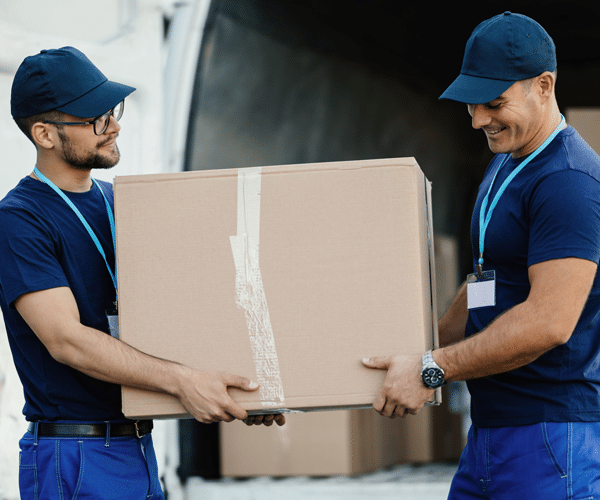 If you are moving to, from, or within any location in northeast Ohio, Moto Movers is here to take care of your move. Northeast Ohio includes Cleveland, Akron, Youngstown, and all surrounding areas. We take pride in being the best movers in the area! If you are located in another part of Ohio do not hesitate to give us a call. we may still be able to service your move and give you a competitive, affordable price.
Testimonials
"This company was excellent to work with! Very responsive and the guys really seemed to care about the quality of customer service. Also worked very well fitting me in for a last minute move. I highly recommend them!!"
"This company did an excellent job. Carlos gave me a very good quote over the telephone and did everything as he said it'd be done. The two men were courteous, professional, and efficient. I would encourage anyone to use them and they will be my first call if we ever need to move again."
"Carlos and Edwin were extremely professional and did an amazing job moving our furniture. The price was very competitive and the service was outstanding. I would highly recommend Moto Movers for your moving needs!"
Contact Us for a Free Quote Today!