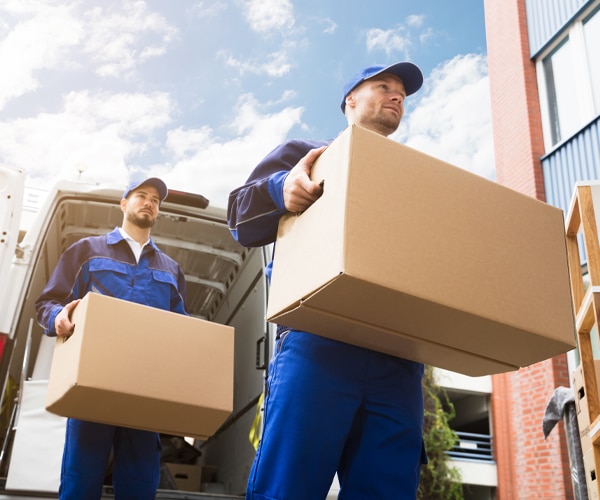 Full Service Move
We'll be equipped with various tools and equipment that allows us to service almost any household goods moving task we may encounter, such as assembling/disassembling items, removing doors, or wrapping certain items to keep them protected. Our full service moving allows you to relax on moving day after you've fully packed and prepped your items to be moved.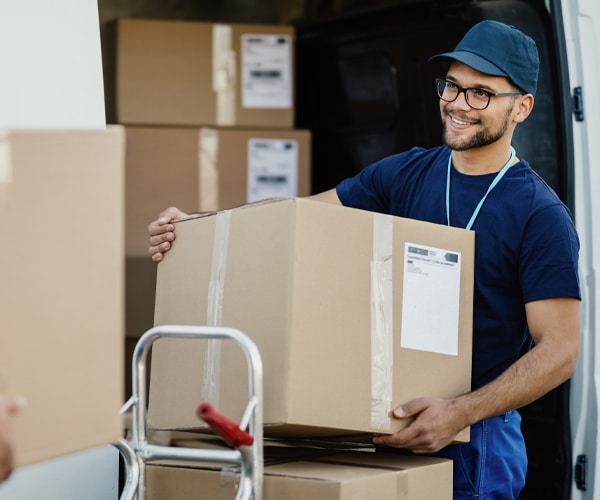 Half Service Move
Moto movers will arrive in style, without a truck, to either load or unload your items onto or off of a truck/trailer/pod/etc. For half service moving you will want to make sure you supply any
for us to use when we arrive. We'll use our moving skill and knowledge to utilize the equipment you've provided for us and help you achieve a safe move to the best of our abilities. In general, the customer is expected to have equipment such as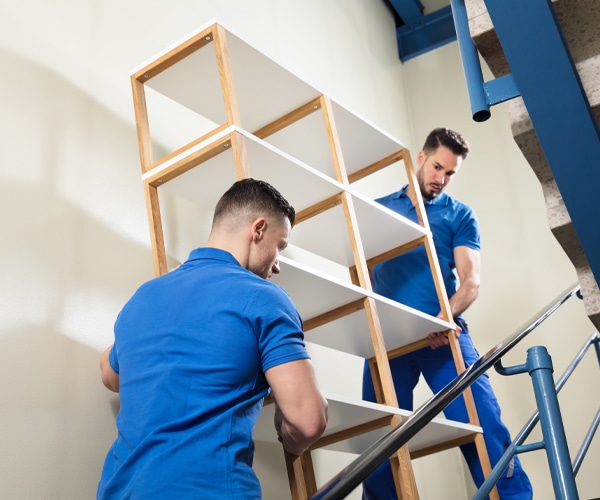 Internal Partial Move
Moto Movers provides partial move rearrangement services, 
We'll arrive in style with any tools/equipment we might need to move around the items you've mentioned to us prior.
Contact Us for a Free Quote Today!